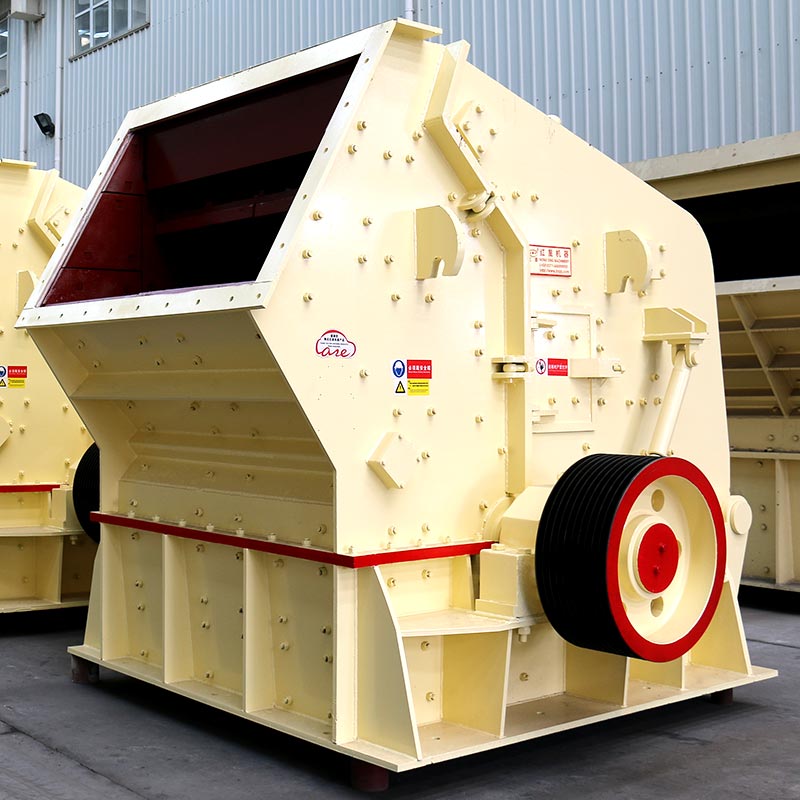 What Should be Paid Attention During the Use of Impact Crusher?
2017/7/17 admin
A Henan Fote Heavy Machinery customer asks:
"In order to reduce break down time of impact crusher and ensure its regular operation,what should we do ?"
Answered by Mr.Hu, Product Engineering Manager, Impact Crusher Group:
Thank you for your question! Here are the notes you should paid more attention during the use of impact crusher:
1. Only maintenance be done by appointed man and repaired regularly can reach the expected using results.
2. You should prepare enough (at least one set of) easy-to-damage parts.
3. Please read this instruction carefully before using the impact crusher.
4. The plate hammer abrasion is decided by different mine and material characteristics; in order to avoid over abrasion, check regularly.
5. Restore the impact plate to the initial position when change plate hammer side or replace plate hammer and guarantee the clearance between plate hammer and impact plate is about 30mm.
6. To prevent crusher and other equipment damage by the interlocking material feeding conveyor before the crusher and material conveyor after the crushing.
Ask Our Engineers
Posts featuring advice and insights from Henan Fote Heavy Machinery Co, Ltd..

Got a question?
View Recent Posts