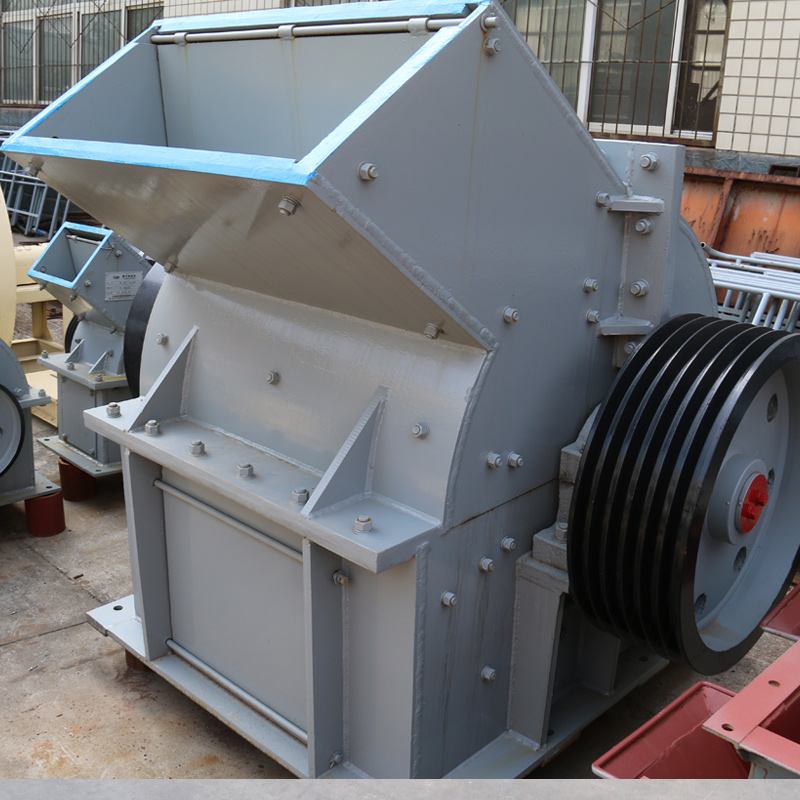 Can You Supply Crushers for Glass?
2017/8/17 admin
"Hello! I am a engineer of China Nuclear Power Technology Research Institute, We need to purchase a small crusher for crushing glass. The capacity is 500 kg per day. Can your company supply for us? Thank you ! My telephone number is +86181****2126."
---from Mr. Cheng Engineer of China Nuclear Power Technology Research Institute
Answered by Mr. Yang Quanzhong Senior Technical Engineer of FTM Mining Machinery
Hello! Have a nice day! I am Mr. Yang from FTM Mining Machinery. We can supply your requested machine for you, the jaw crusher and hammer crusher can both meet your request. And we have got your needs, our sales manager will contact you as soon as possible! If you have an urgent need, you can also call +86- 0371-69606666. Thank you for your question! Welcome you to visit our factory at any time! Our address: High and New Industrial Zone, Kexue Revenue, Zhengzhou, China
Ask Our Engineers
Posts featuring advice and insights from Henan Fote Heavy Machinery Co, Ltd..

Got a question?
View Recent Posts